Home
Learn throughout the seasons or for a whole year.
In an exciting set of online courses created by Natasha Lloyd and Rachel Simmons of Gathering Nature.
Recorded webinars
Recipe storyboard and videos
Marked Assignments
Plant monographs inc audio
End of module fun quiz
Live Webinars
Completed course certificate
Access to course whats app group
Natasha, thanks for including us in your walk today. We had a splendid time and learned a great deal. Armed with enthusiasm and the information you so graciously shared with us, I am ready to embark on a new, in depth phase of my own foraging and gathering career. The treats that you created and shared with us were invigorating and nourishing. We came back to The Auld Manse energized and happy. You are the reason life is so special. Rock it girl!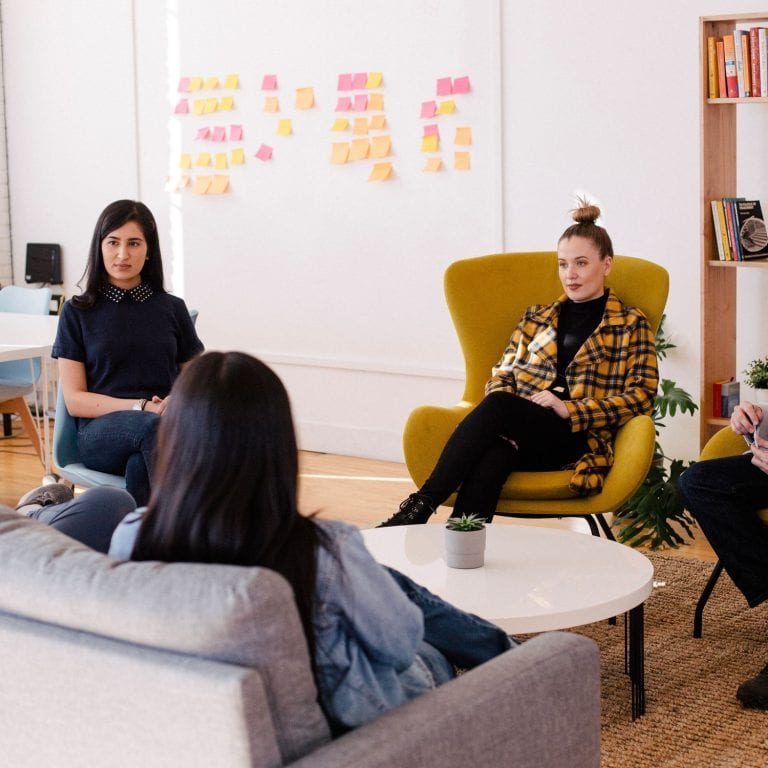 Rick and Nancy McClish
California
It was so insightful to spend the afternoon foraging with Natasha...a mind full of green knowledge. To discover what the land has to offer, literally in the doorstep of The Fife Arms, was truly wonderful. The beauty and purity of the surroundings made the experience so perfect...as if that wasn't enough, Natasha is such a rare person to spend time with, so gentle and patient, her love of plants is contagious.